2020-2021 University Catalog
2020-2021 University Catalog
---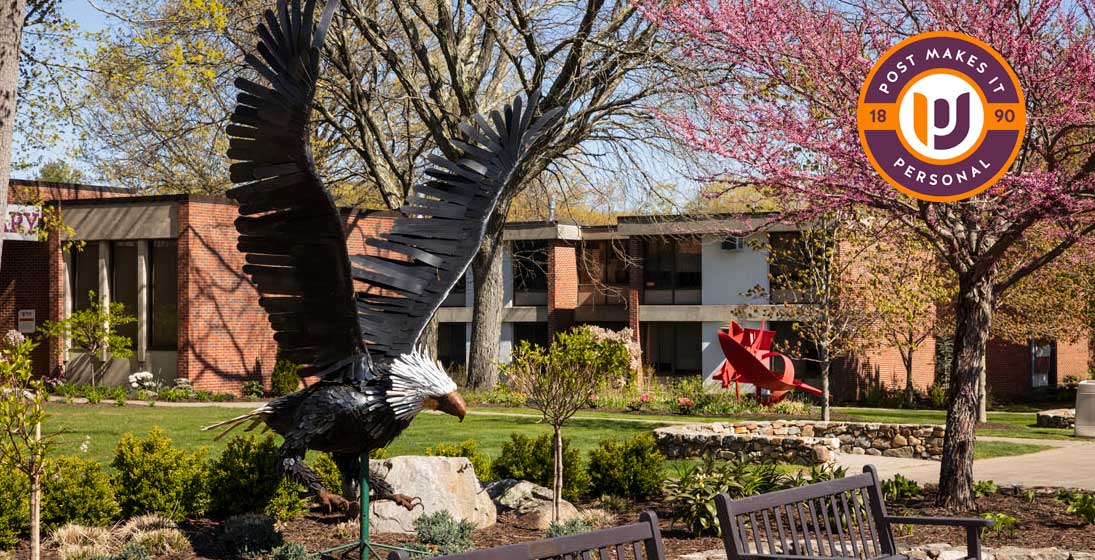 Post University's online catalog provides users with quick access to policies and information relating to our graduate, undergraduate, and certificate programs. 
---
The following features will assist you with finding program and policy information.
University Catalog Guide (PDF)
This guide provides more infomation on how to access and use the Catalog website.
Navigating
The right sidebar is the main way of navigating, it lists all the sections in the catalog and is similar in style to Post.edu. Users click on the desired links and the sections will appear. 
Searching
Catalog Search
This feature is at the top of the navigation and allows users to access specific catalog information by entering keywords or phrases.    
Advanced Search
This feature is below the Catalog Search link and allows users to customize their searches to specific types of catalog content.    
Printing
This feature allows users to print pages by selecting the print icon to generate a pop-up page in a printing format. 
Program Planner 
The Program Planner icon is at the top of a program page. Students can select this icon for printer-friendly versions of the courses in their programs. This feature allows students to track courses as they complete them and track those remaining. 
Course Descriptions
For quick access to course descriptions, users can click on the course titles in the course descriptions section and on the program pages, and then the descriptions will display. 
Share
This feature allows you to share your favorite courses and programs in Facebook and Twitter.
Help!
This feature will assist users to find answers to questions they may have navigating the catalog. Should you have further questions regarding the catalog or to report broken links email the Catalog Editor.
---